If you run an auto repair store, it's always important to solve different automotive problems. This means investing in the right tools and working with a team of certified mechanics skilled in performing various repairs. To get ready for business, here are five key pieces of equipment that are essential to your auto repair store.
There are certainly many incidents in an auto repair store where a car won't start due to a damaged car battery. I believe having a battery tester can help you a lot. Especially an instrument that can print out the test results. Having it means you will not forget the test results. All you need to do is print out the test results and stick them on the battery after testing them. This is a very convenient device.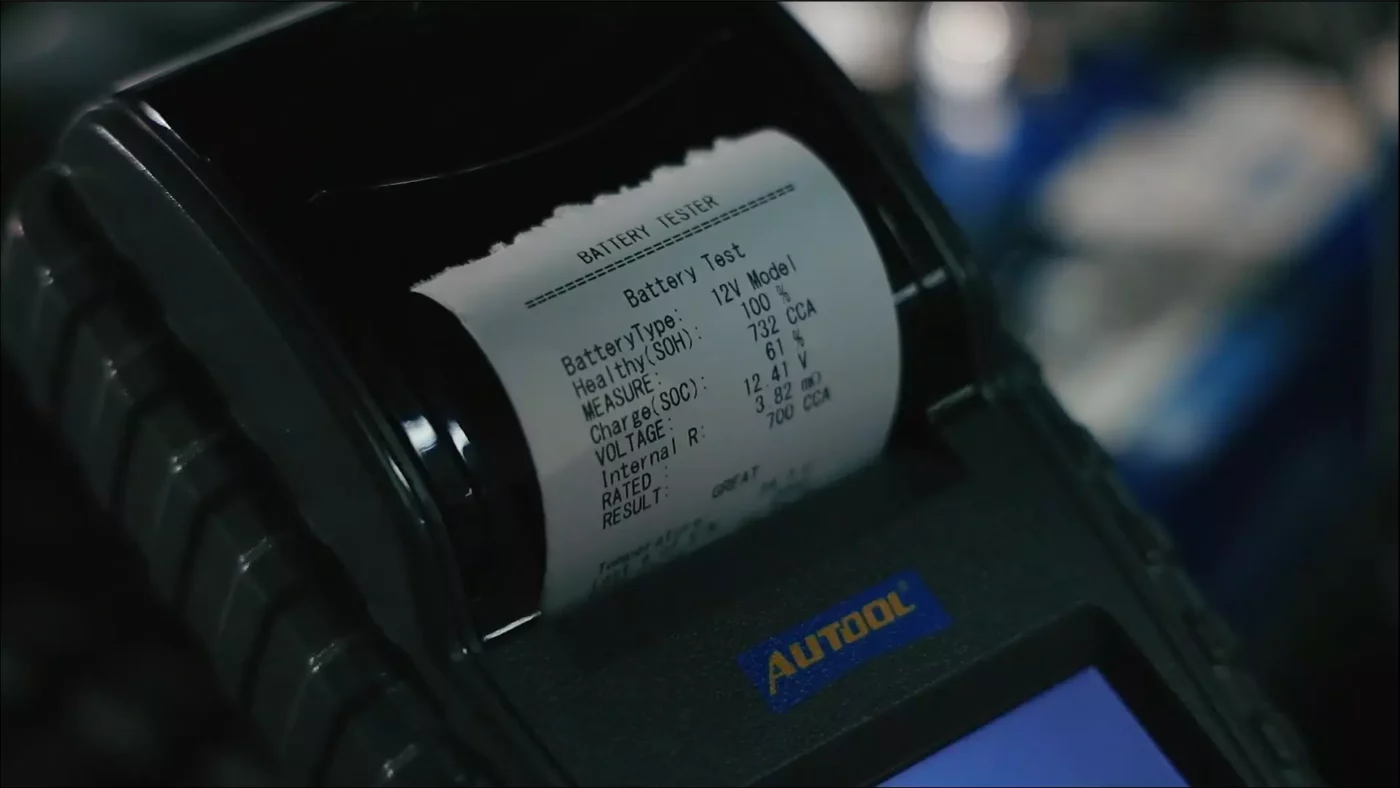 There are many pipes in every car, but they may leak no matter what the pipes are. Sometimes a tiny leak that is unnoticeable can cause a lot of damage and may even lead to spontaneous auto combustion. Therefore having a pipe leak detector to help you detect if your pipes are leaking can prerequisite or timely help your customers to remove driving hazards.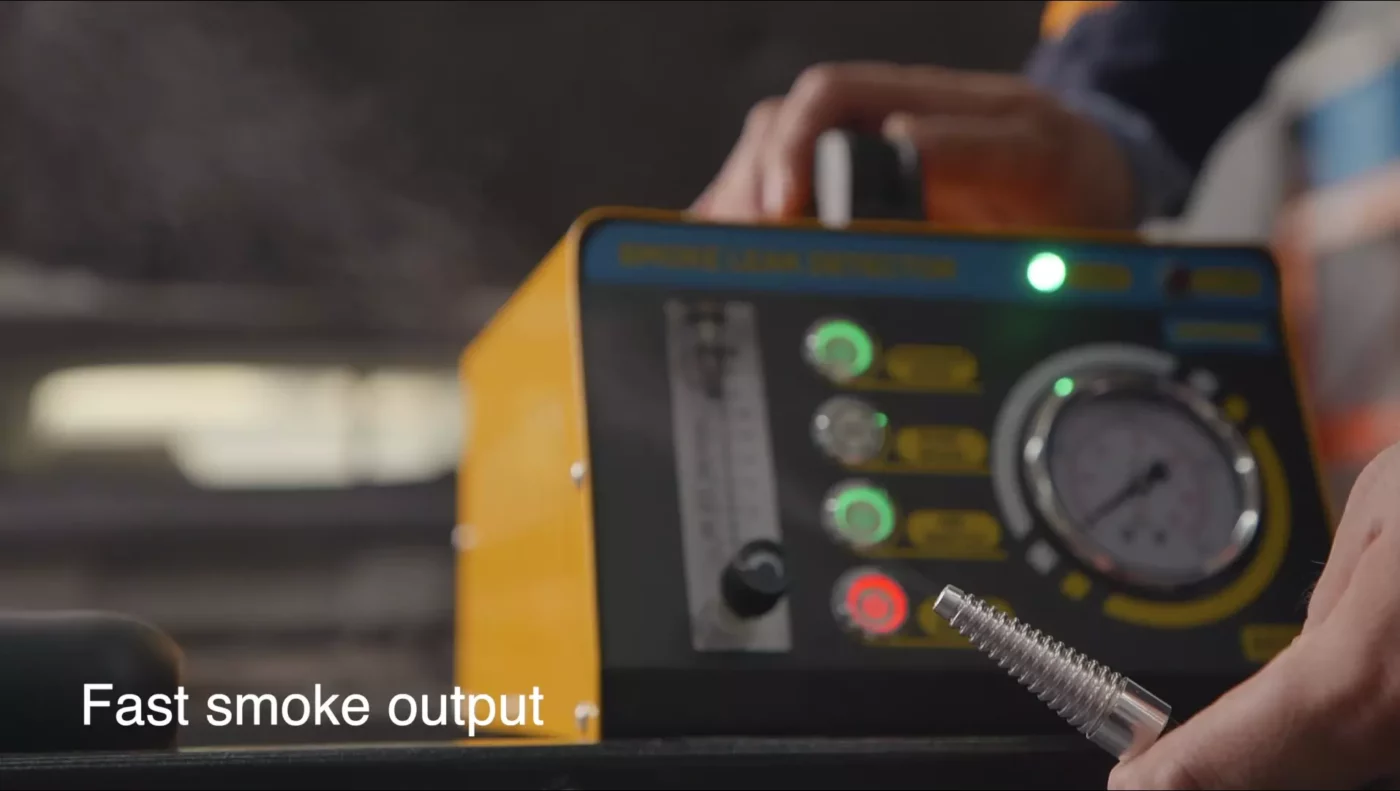 Fuel injectors have a very close relationship with car power. Good injectors often mean that the car has sufficient power, while bad injectors can seriously affect the car's power and sometimes even cause the car to be unable to start.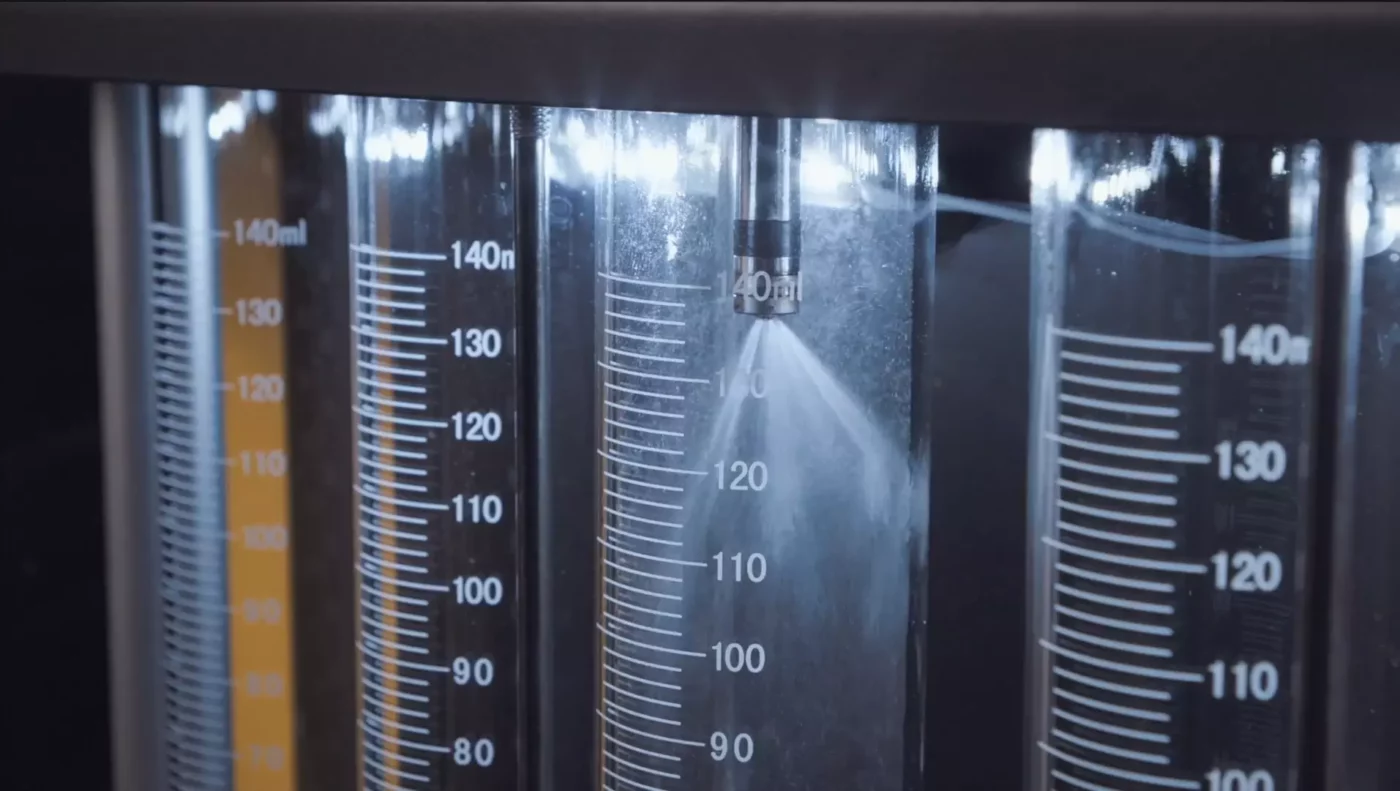 Having an injector cleaner & tester will help your customers test their injectors and clean clogged injectors. You can both test and clean the injectors, so your customers won't have to spend a lot of money on new injectors in the future.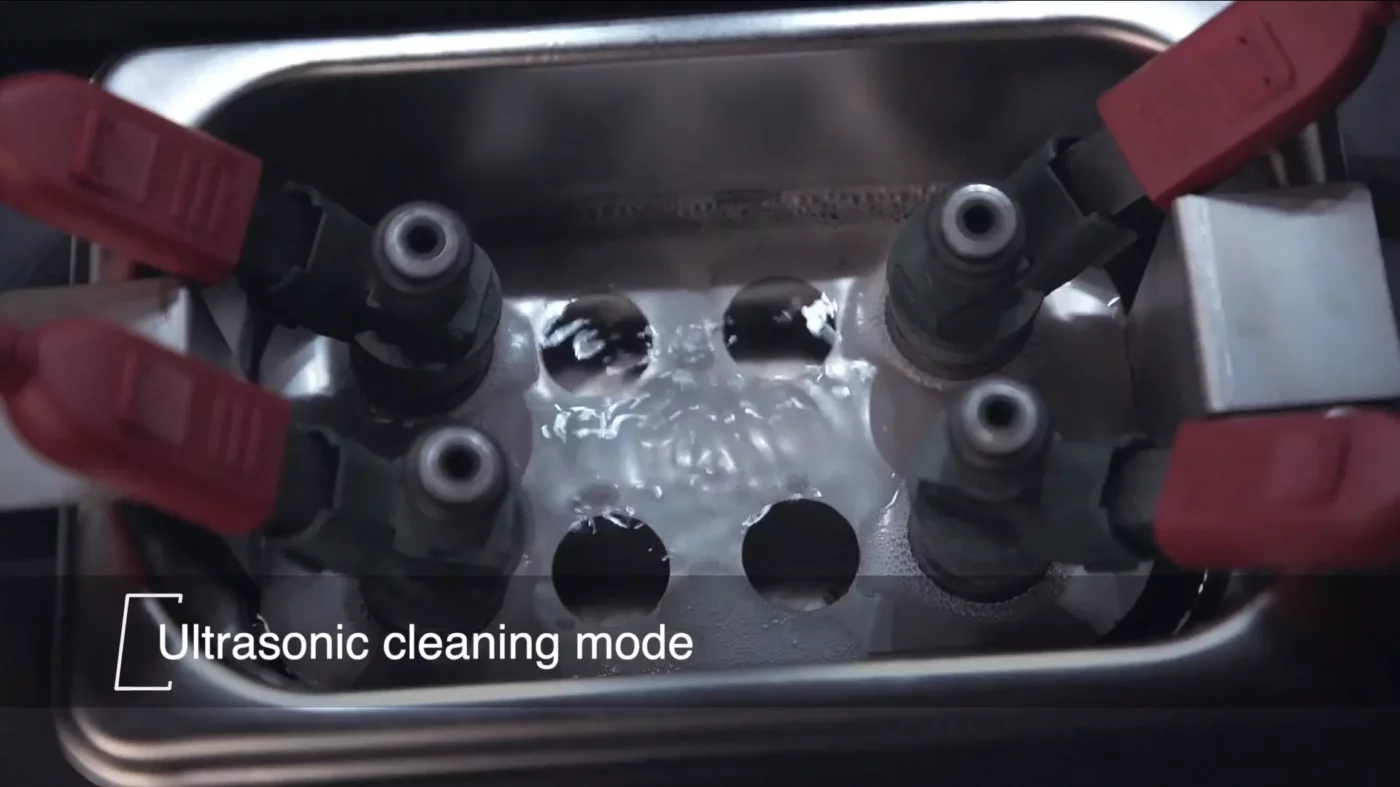 Every car's engine can not escape the fate of carbon accumulation. The carbon will cause engine heat dissipation difficulties and reduce the efficiency of gasoline combustion and other problems. Therefore, it is wise for car wash and repair stores to have an engine decarbonization machine. While the customer is maintaining his car, he can clean his car's engine of carbon. It is believed that it will not take many jobs to make back the cost of the engine carbon removal machine.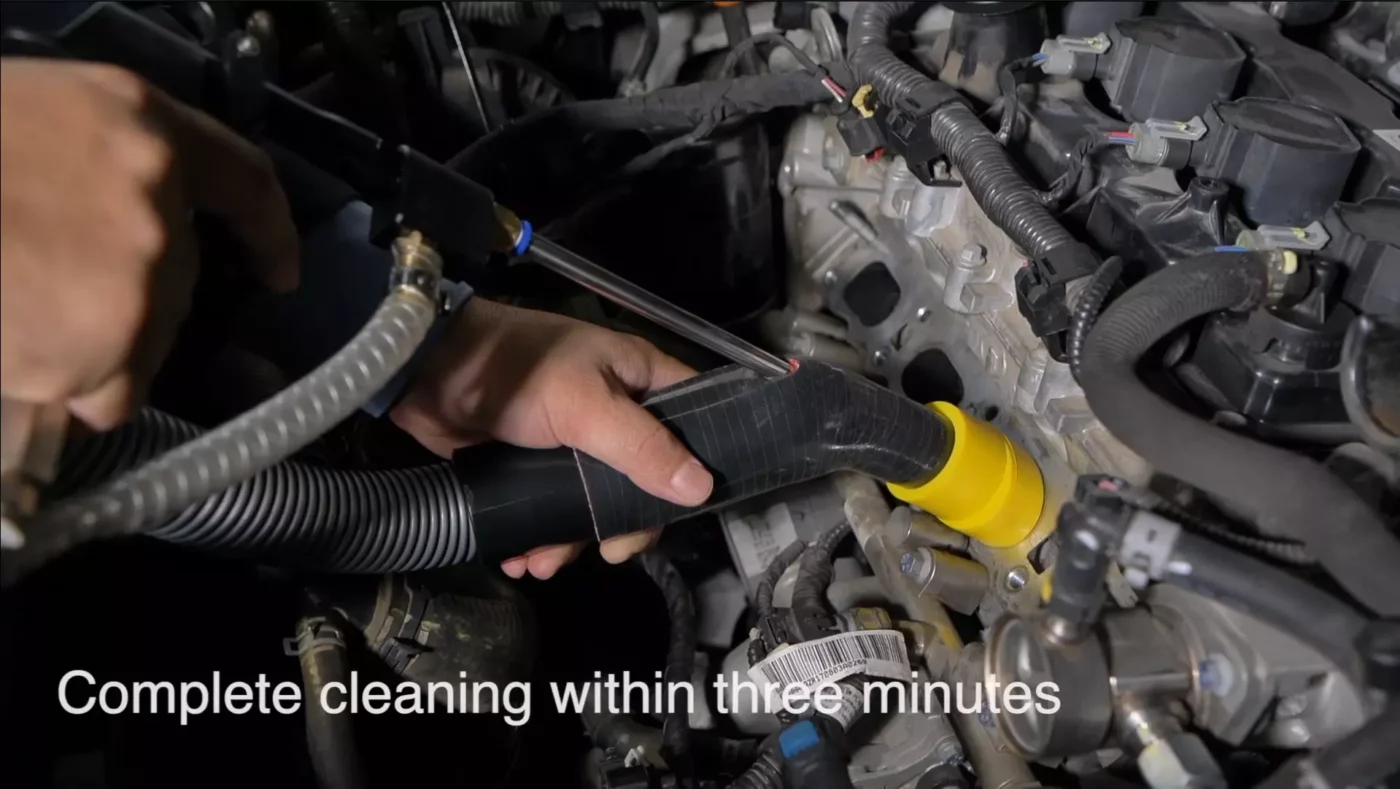 If you need to do more advanced car maintenance, you can choose a dry ice flush machine. Not only can you clean the engine carbon, but you can also flush the car body and not cause any damage to the car.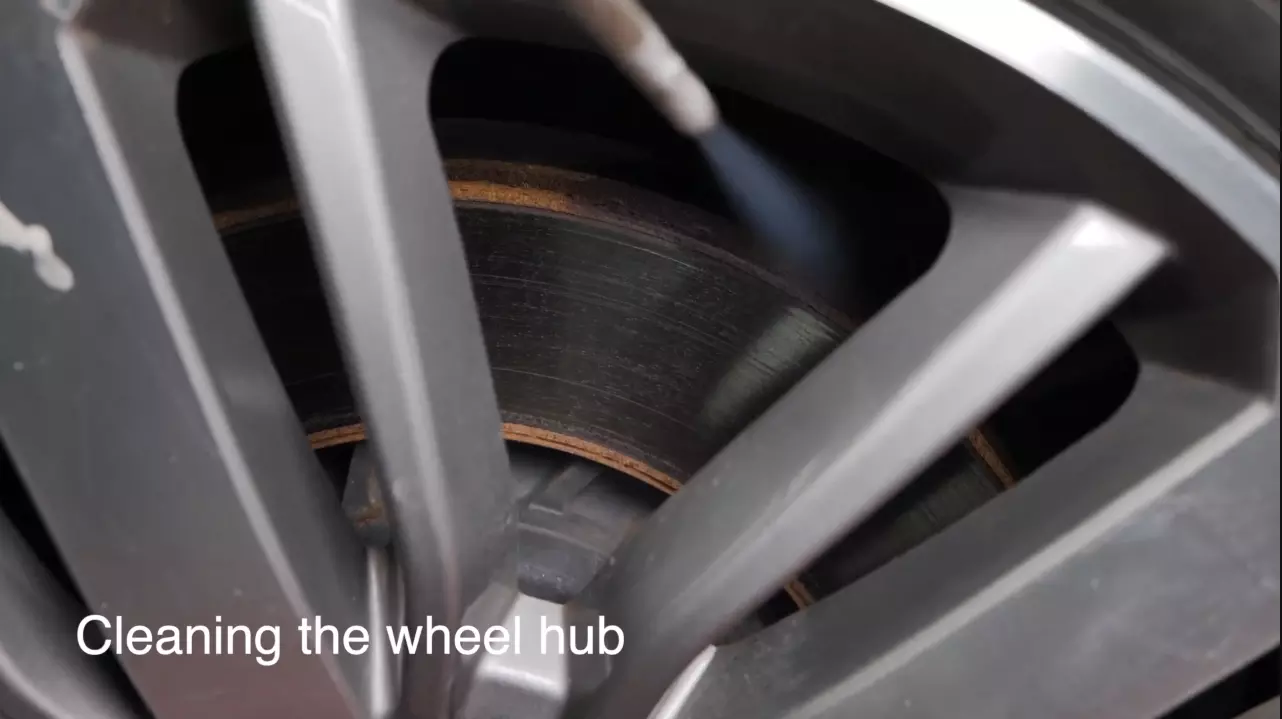 Advancements in the automotive industry have enabled technology to take center stage in how cars operate. This has revolutionized car diagnosis, and as an auto shop, you need an OBDII code reader to run diagnostic tests quickly. This allows you to know what is wrong with a client's car without having to spend hours on end performing a trial-and-error manual diagnosis.
Endnote
You can never run an auto repair shop without first investing in the right tools. This list offers insights into the basic equipment needed to have an operational shop ready for customers.If you run an auto repair store to get ready for business, here are 5 key pieces of equipment that every auto repair store should have.