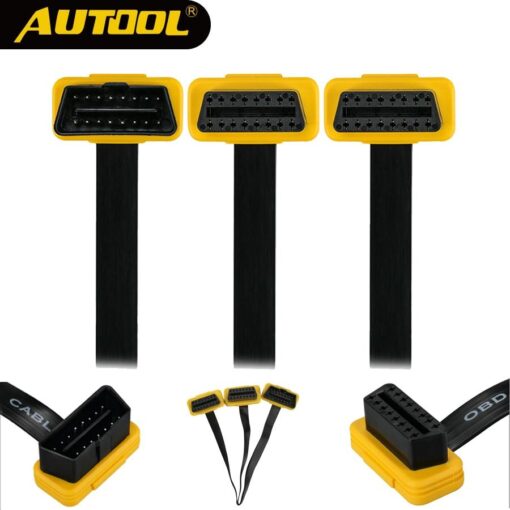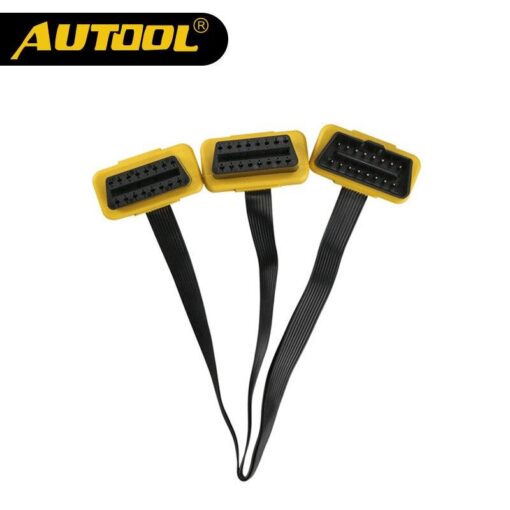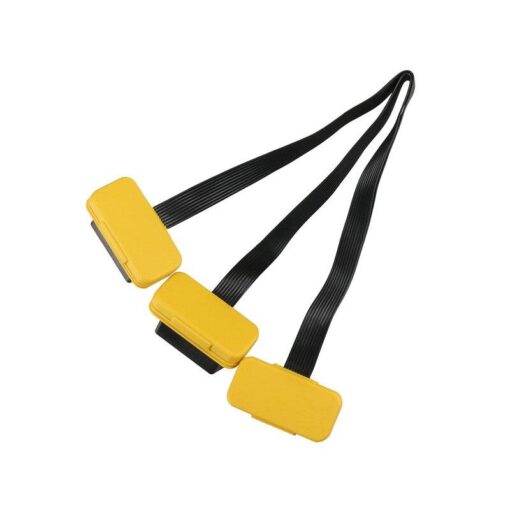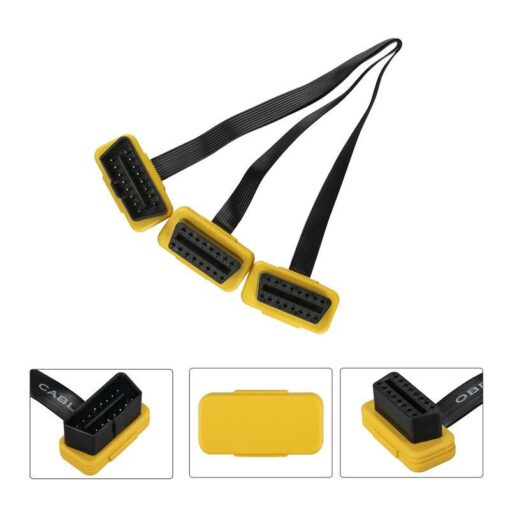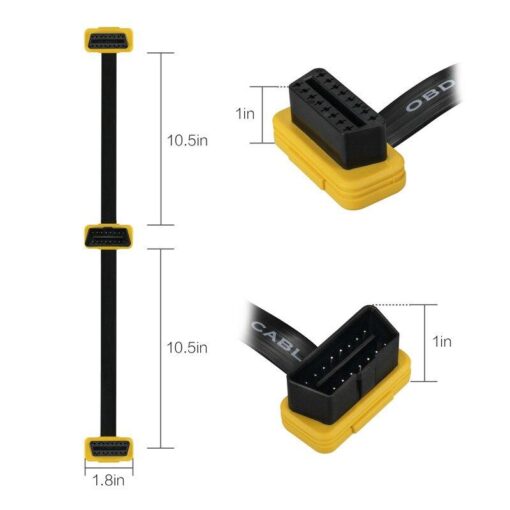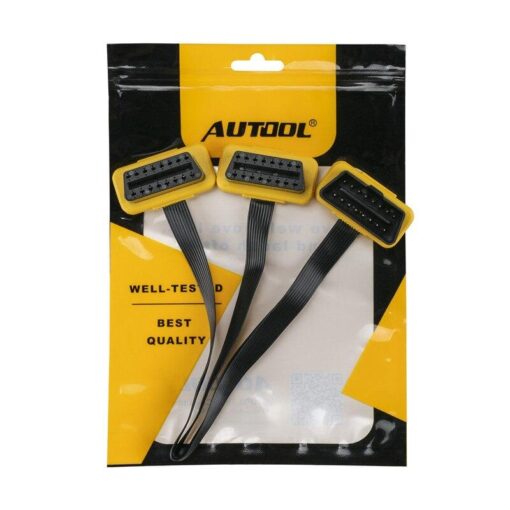 AUTOOL Car OBD2 Split Cable Auto OBD 2 Splitter Connector OBDII Extension Male to Female Adapter Cables 1 to 2 Split Cord 16pin
In stock
- Online support Please Click here.
- Freight will be calculated at Checkout.
- Shipping & Return Policy. Read details »
- Tax-free and fast free shipping from overseas warehouses in USA, EU, Russia for most products.
- Parcels shipped from China generally require the customer to pay shipping and customs duties.
- Please feel free to contact us by email with any questions:
shop@autooltech.com
-Some products' manual can be downloaded here.
- China can ship to all countries, Germany only to EU countries, the United States and Russia only to their own countries.